Welcome to The Ayot St Lawrence Art Show
The 2021 Ayot St Lawrence Art Show was held between Saturday 18th and Monday 20th September 2021.  We would like to thank all our artists, visitors and volunteers for helping to make it such a successful show.   We look forward to returning to our normal time of year for the 2022 Ayot Art Show, which will be held Saturday 18th June to Monday 20th June 2022 in the beautiful Palladian Church.
Each year the Art Show attracts many hundreds of visitors.  The success of the Show is ultimately down to the quality of the artwork.  We have a fantastic range of artists, many of whom exhibit with us every year in a variety of styles and mediums including oil, water colour and acrylic. Each year we keep the Show fresh by inviting new artists to exhibit with us.  In addition to the framed art available for sale, there is a much sought-after selection of unframed art, and a variety of art-based greetings cards designed by the artists.  Here is some of the superb work already entered in this year's show: visit our Gallery to see more.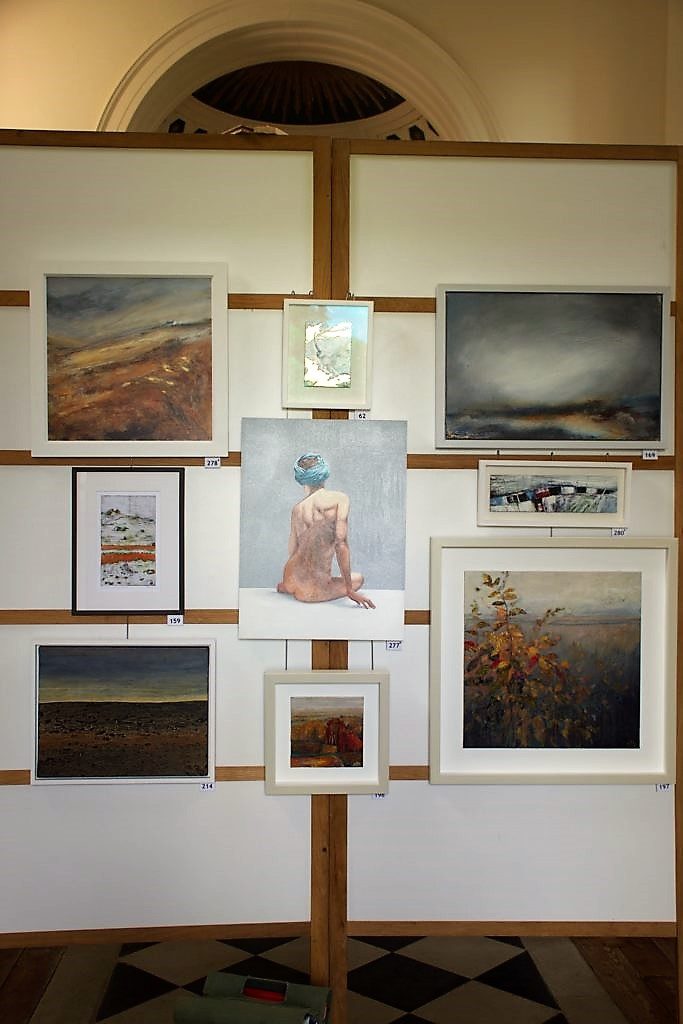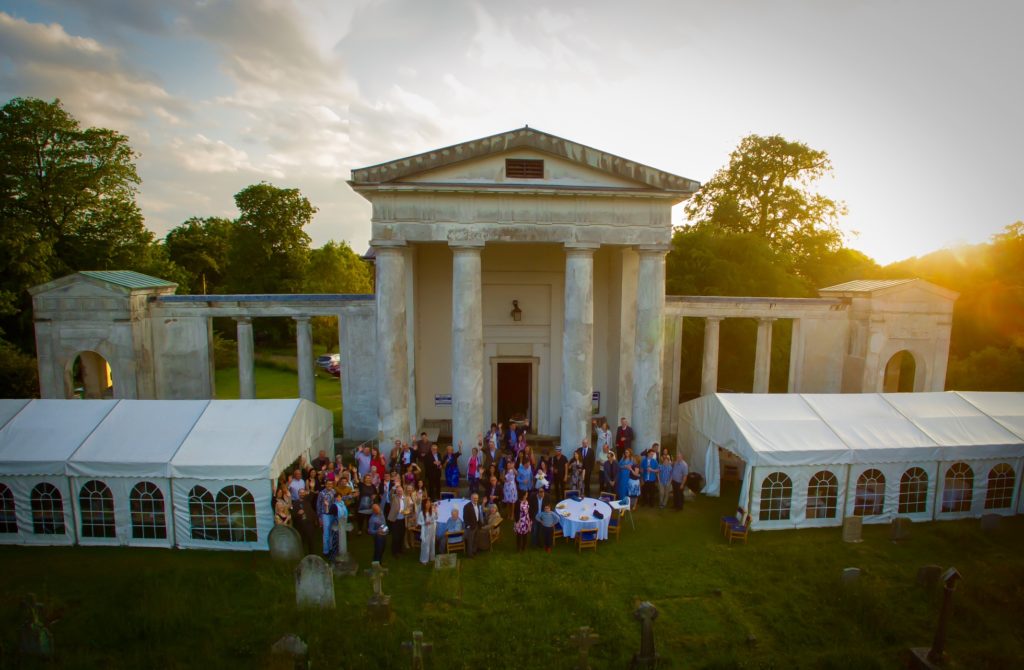 Registration
Registration and entries for the 2021 show have now closed.
If you are a new artist to the show and would like to find out more about entering the 2022 Art Show please complete the pre-registration form below.  We ask that you tell us a little about yourself and send photos of 3 pieces of your art work.  We will then contact you in early 2022.  In the meantime do come along in September and get a feel for our Show.
Pre-registration
New Artist?
Unsure if you should register? See our information for Artists section for more information and the terms and conditions of entry.
Information for Artists