Welcome to The Ayot St Lawrence Art Show 2020
IMPORTANT NOTICE:
Ayot Art Show will be postponed to the weekend of September 19th and 20th 2020. We will update the website soon with further information.
Now in its 46th Year the Ayot St Lawrence Art Show will this year be held from Saturday 20th June to Monday 22nd June 2020 in the beautiful Palladian Church.  We will once again have the art and craft tent that we first introduced in 2019, it will run on Saturday and Sunday alongside the exhibition offering opportunities for all ages to try watercolour, pastel relief, linoprint and to make handmade crafts – perhaps as gifts for Fathers' Day.
To coincide with the Art Show, our lovely 14th century pub, the Brocket Arms, is also holding its popular annual beer and cider festival with at least 20 additional "guest beverages" as well as live music and a BBQ.  This will start on Friday 19th June.
Each year the Art Show attracts many hundreds of visitors.  The success of the Show is ultimately down to the quality of the artwork.  We have a fantastic range of artists, many of whom exhibit with us every year in a variety of styles and mediums including oil, water colour and acrylic. Each year we keep the Show fresh by inviting new artists to exhibit with us.  In addition to the framed art available for sale, there is a much sought-after selection of unframed art, and a variety of art-based greetings cards designed by the artists.  Here is some of the superb work from last year: visit our Gallery to see more.
Ayot St Lawrence Art Show 2020
Friday 19th June: 7pm – 9pm Preview evening (by invitation only)
Saturday 20th June: 10am – 5pm  (including Art & Craft Tent)
Sunday 21st June: 10am – 5pm  (including Art & Craft Tent)
Monday 22nd June: 10am – 2pm
For more information please visit the show page.
2020 Show Information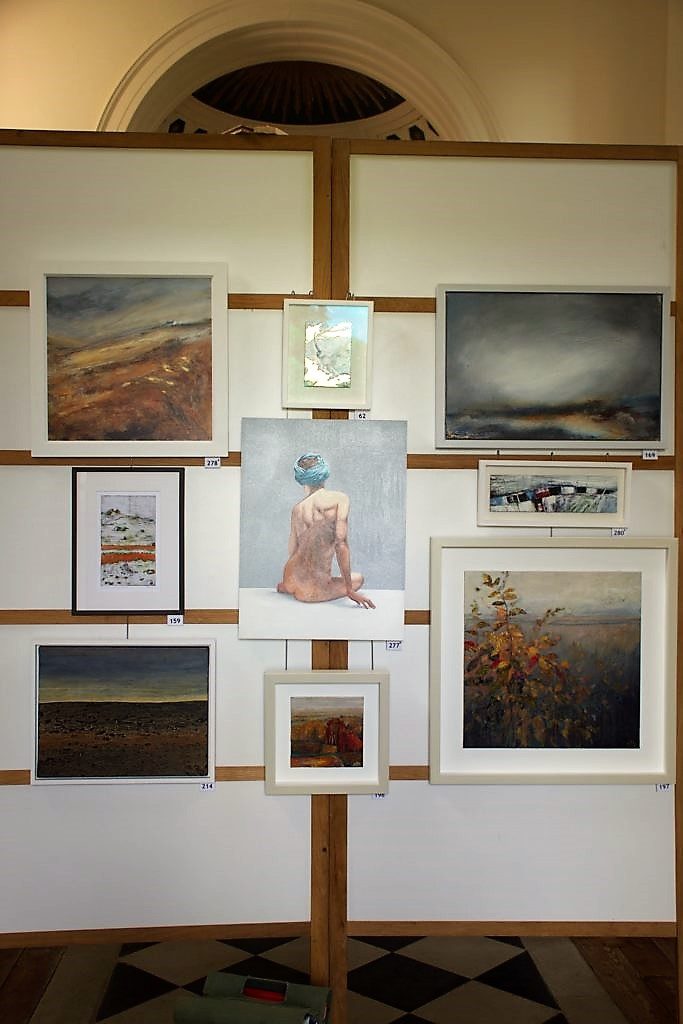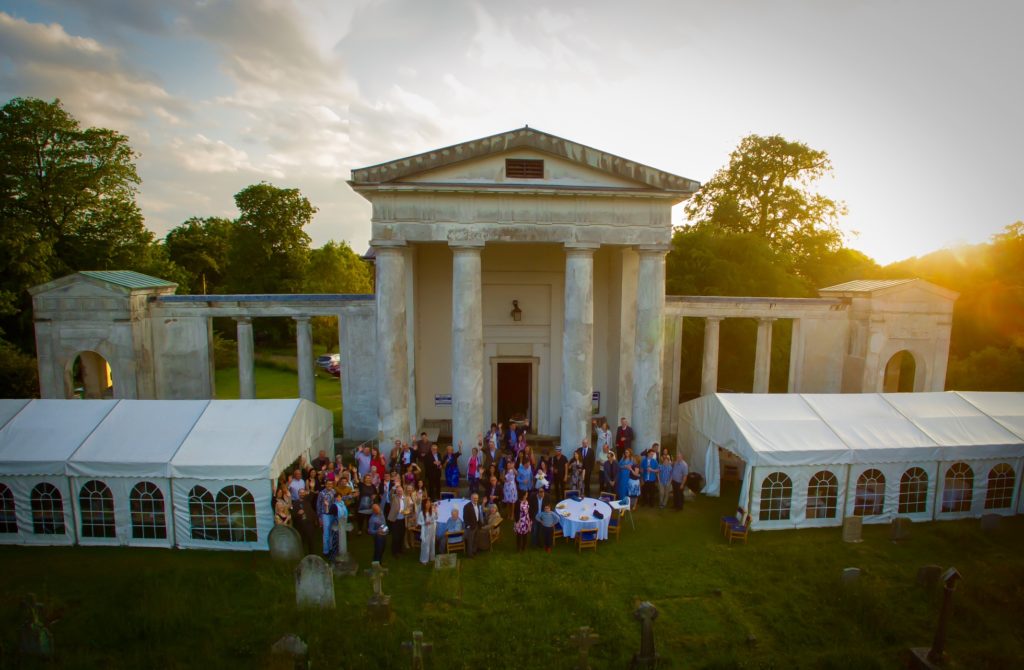 Now accepting entries for our 2020 show
If you are a new artist to the show and would like to find out more about entering the Art Show please complete the pre-registration form.  We ask that you tell us a little about yourself and send photos of 3 pieces of your art work.
Pre-registration
New Artist?
Unsure if you should register? See our information for Artists section for more information and the terms and conditions of entry.
Information for Artists